This is a carousel with auto-rotating slides. Activate any of the buttons to disable rotation. Use Next and Previous buttons to navigate through the image carousel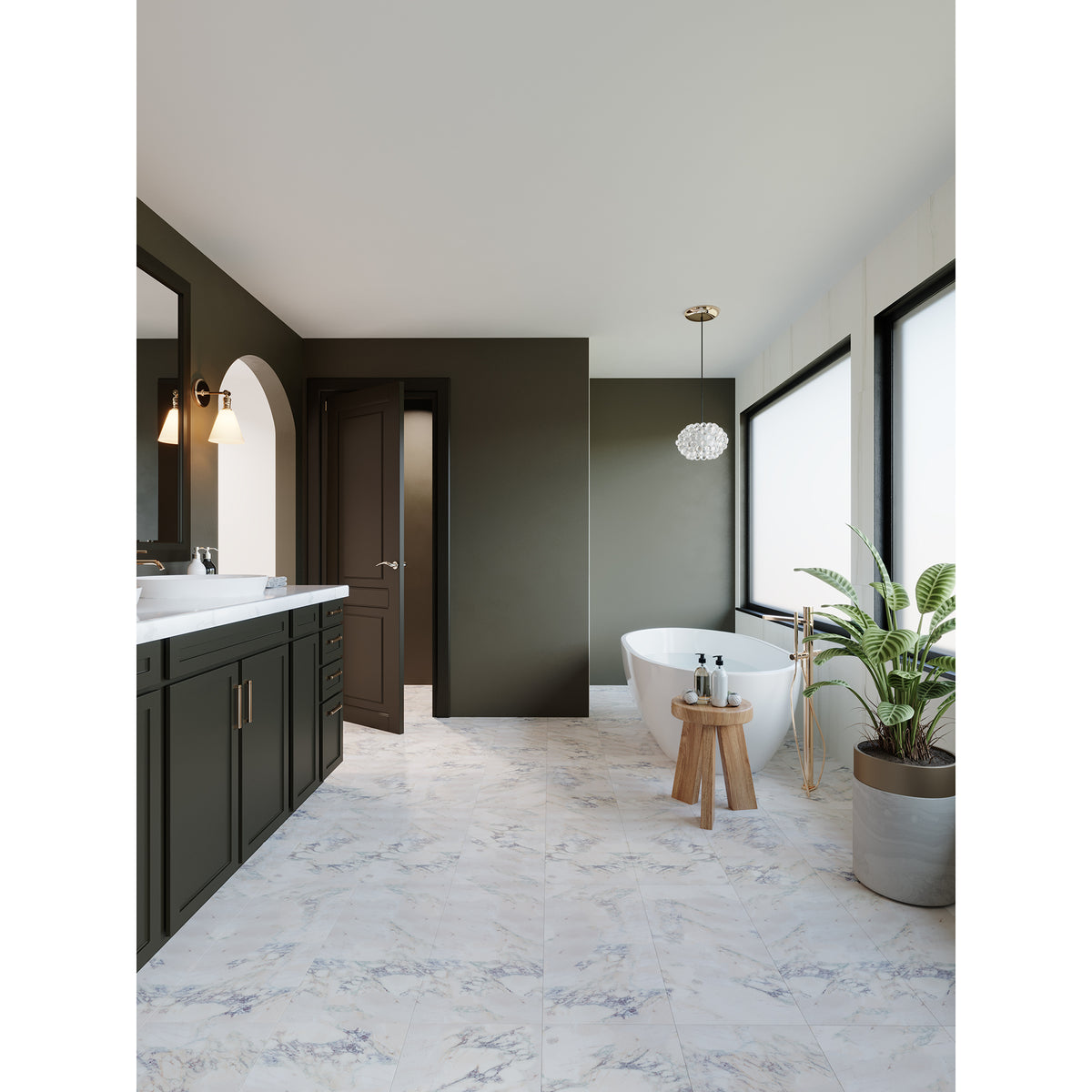 Medici shown in 12x24"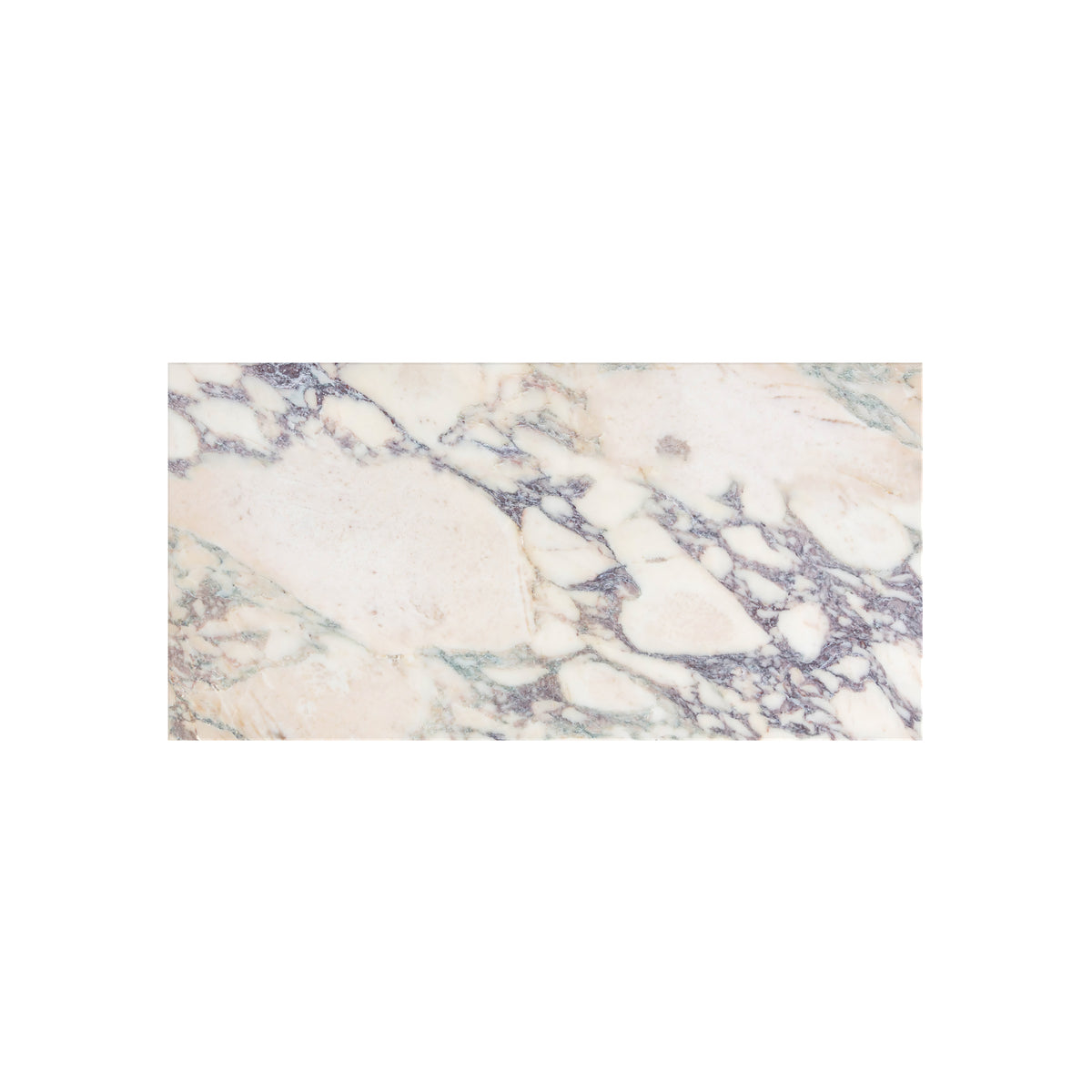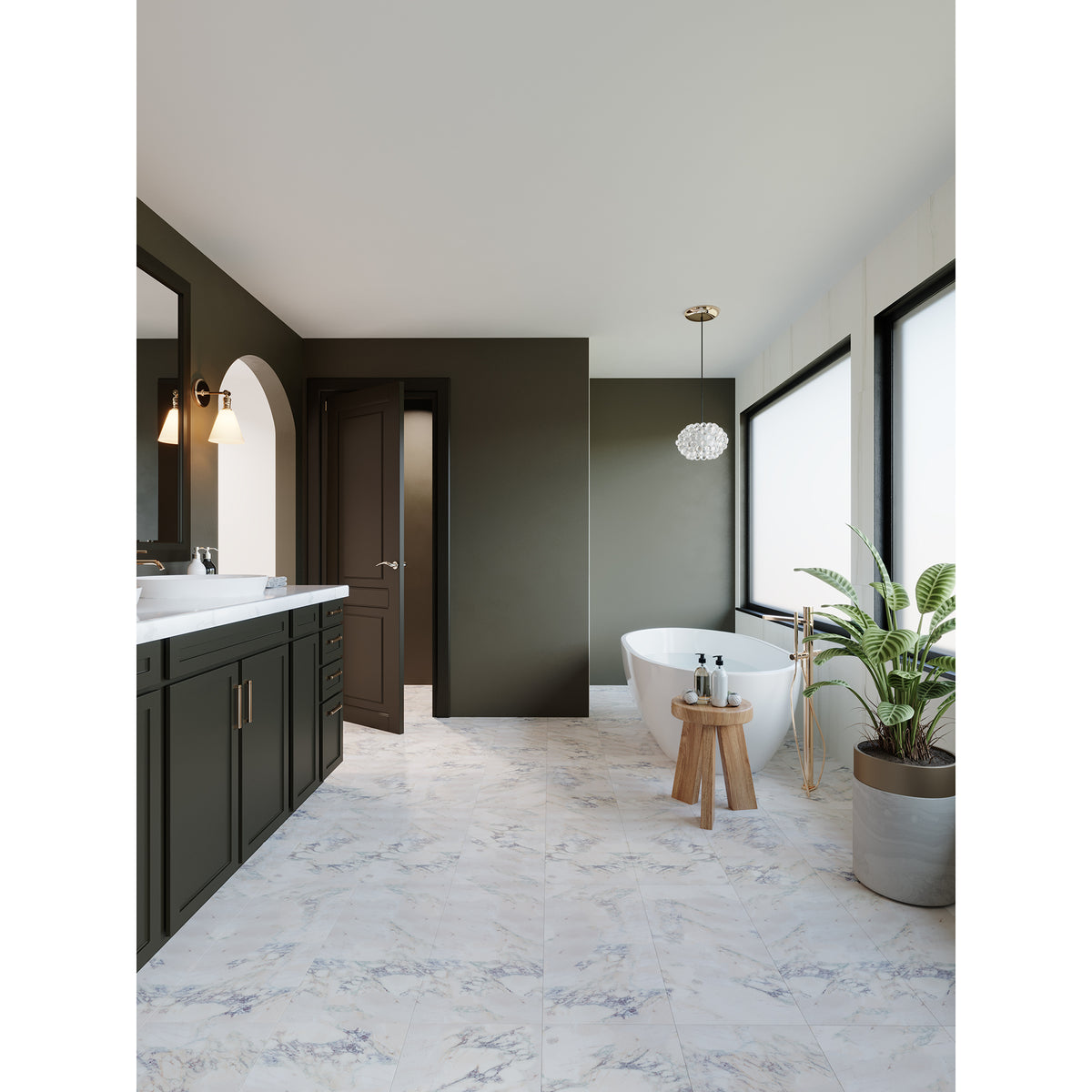 Medici shown in 12x24"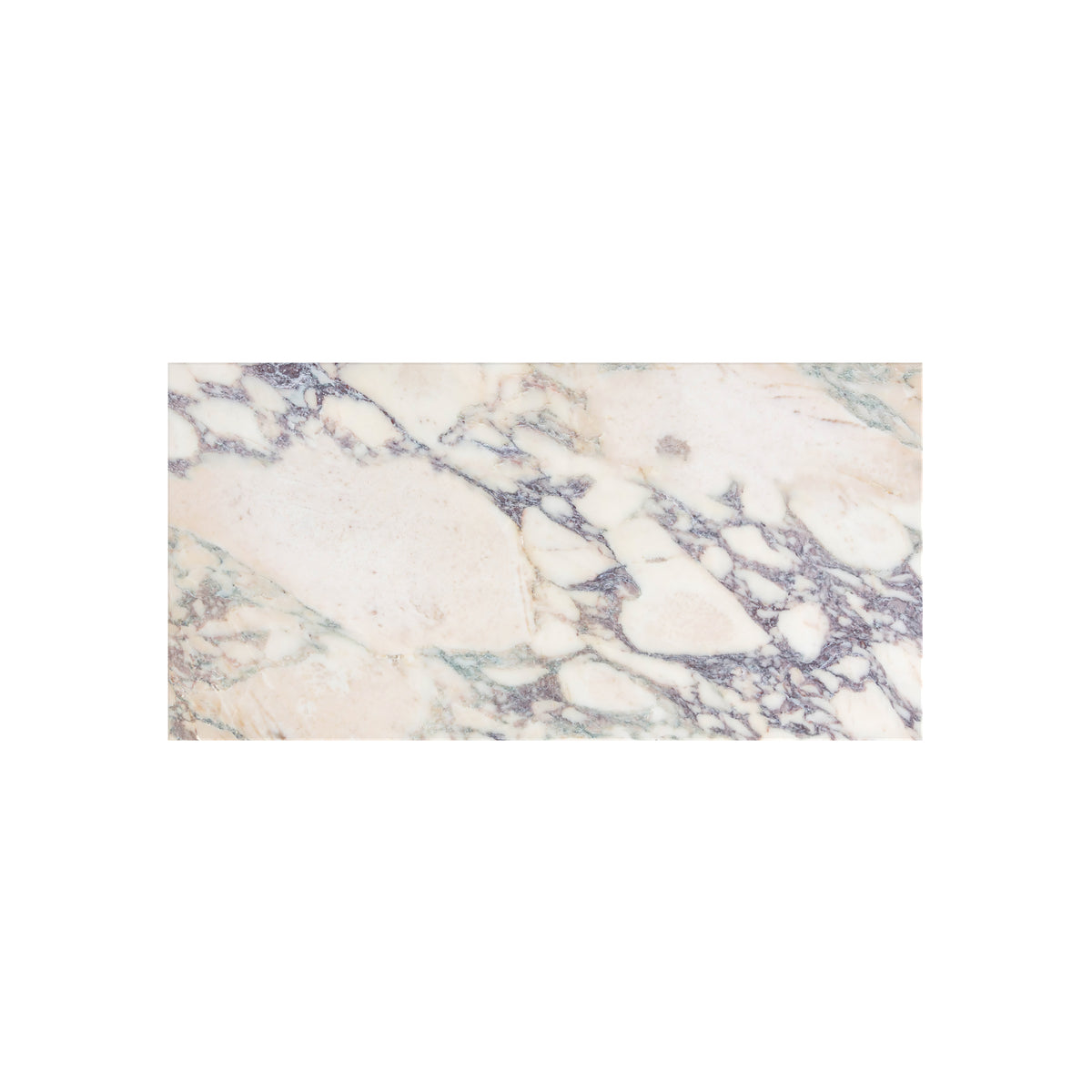 $120.00
Glossy surface with square edges.
CASE(S)
Rounded up to the nearest case
Learn About Our Finishes
Our finishes are applied by hand, ensuring that each element of your order matches and blends together well. In some instances, you may notice a natural variation in the application of the finish. This is normal and should be expected with a handmade item.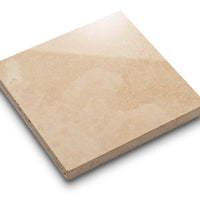 Medici Marble, also known as Breccia di Seravezza, shows purple to light green veining over a warm, light background with yellow, red, and gray intrusions. It is an historical material from Apuana and used in many buildings since the Roman Empire.
Medici Marble was largely employed by Cosimo I de'Medici, Lord of Florence, who had a monopoly on the quarries of Seravezza. He made this stone a symbol of royalty and power by using it in the Medici Chapels and in the Duomo of Florence.
Technical Data
Each 12" x 24" case contains 6 pieces
6 lbs. per square foot, 12 lbs. per piece