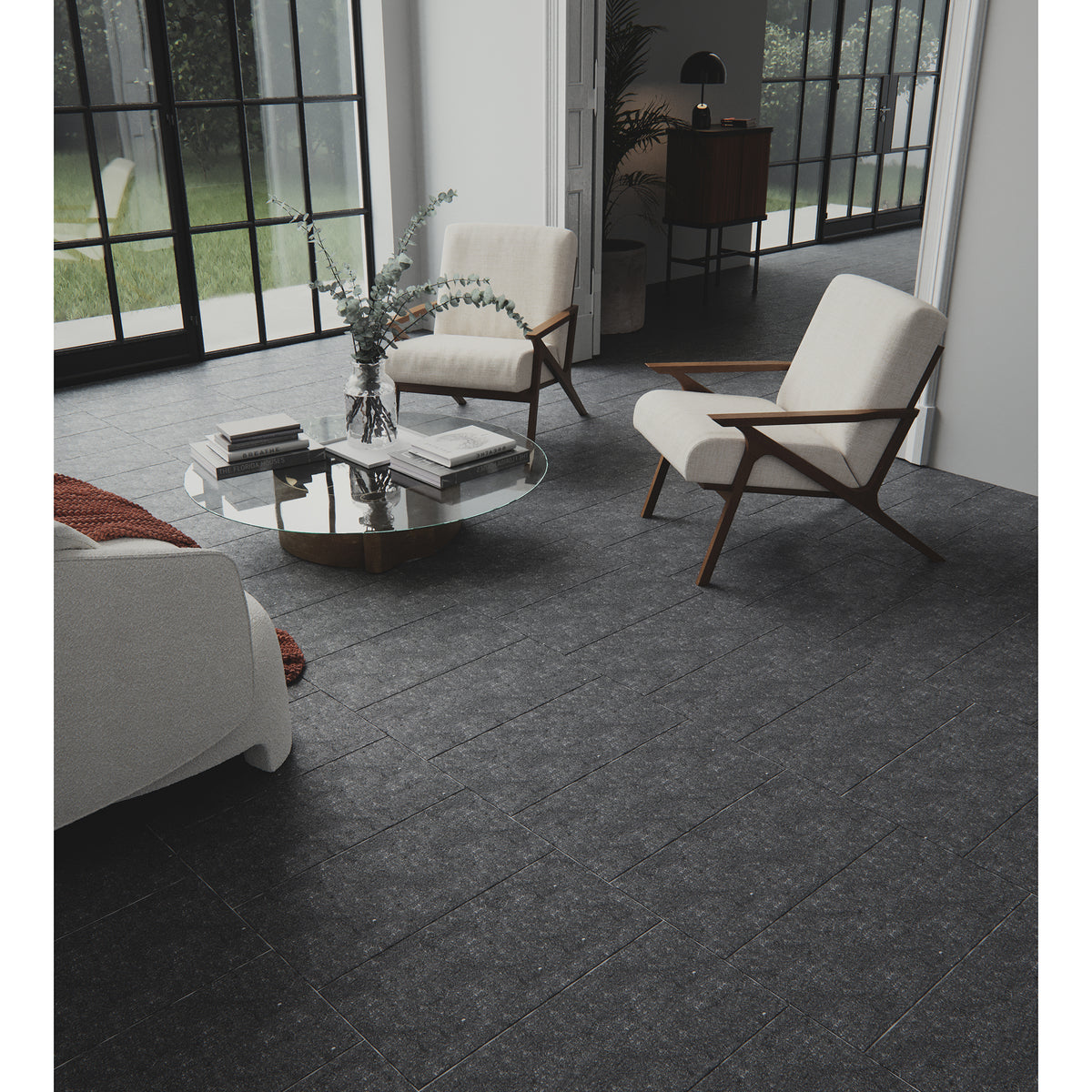 Pierre Noir shown in 12x24" Rustic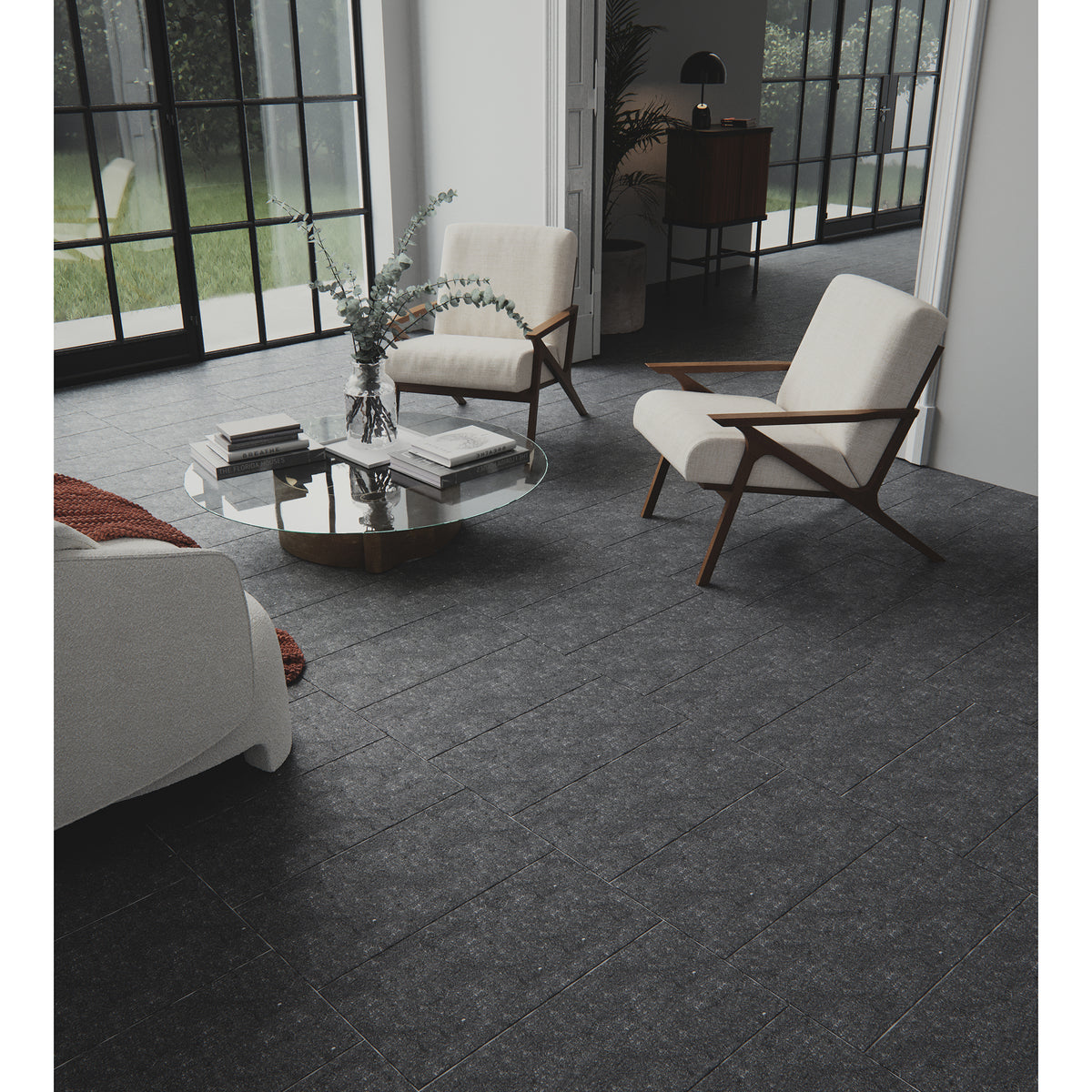 Pierre Noir shown in 12x24" Rustic
$15.50
CASE(S)
Rounded up to the nearest case
Learn About Our Finishes
Our finishes are applied by hand, ensuring that each element of your order matches and blends together well. In some instances, you may notice a natural variation in the application of the finish. This is normal and should be expected with a handmade item.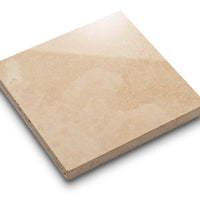 Pierre Noir is a rustic limestone that offers strength and durability without sacrificing true sophistication. Distinctly modern, yet comfortable in a European farmhouse, this dark gray limestone features a large grained but fairly consistent charcoal base, with white intrusions throughout, making it perfect for every venue.
A classic in design and architecture, Pierre Noir brings a timeless elegance to any space, and is well suited for all indoor wall and floor applications.
Technical Data
8" x 8" tiles are sold loose
18" x 18" tiles are sold loose
12" x 24" tiles are sold loose
8x8": 12 lbs. per square foot, 5.3 lbs. per piece
12x24": 12 lbs. per square foot, 24 lbs. per piece
18x18": 12 lbs. per square foot, 27 lbs. per piece
BESPOKE
Learn more about our bespoke services + find inspiration for your next project.